Editorial design
Bikevibe Milan
Volume four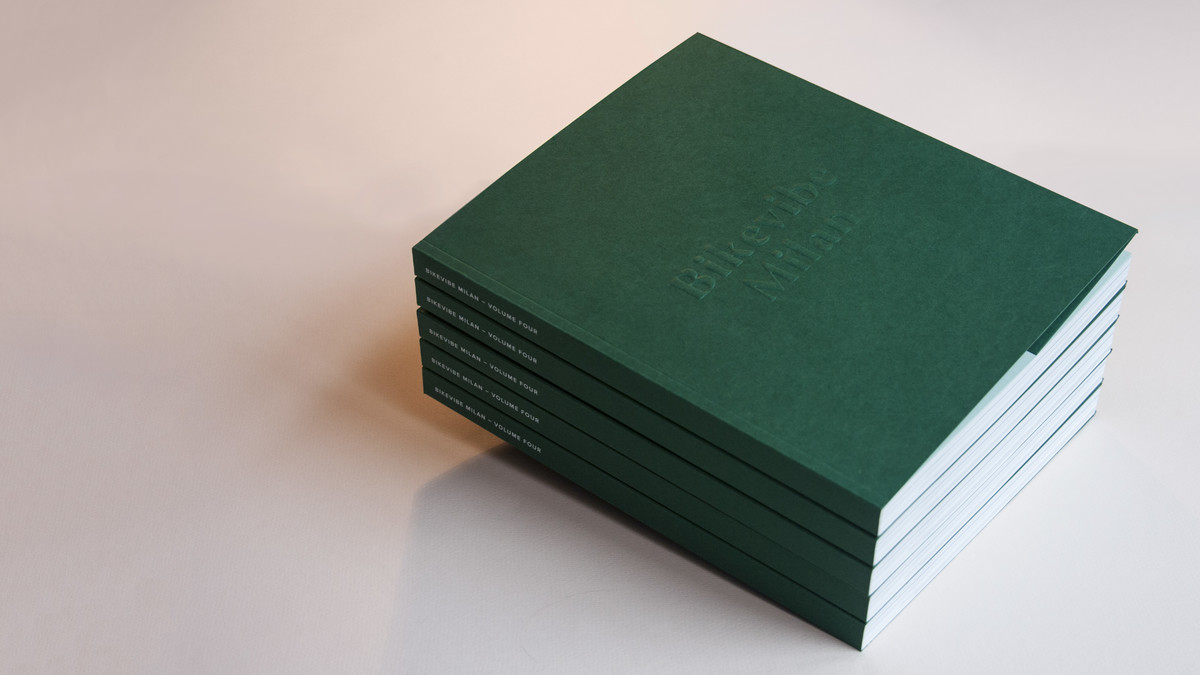 We decided to do the Milan issue with the intention of showing the root of cycling history. Although it was a bit different than I first expected, you cannot argue that Milan houses some of the most influential people in cycling.

Visit Webpage

My role:
 Founding Editor-in-Chief, 
designer and publisher.